I visited Austria in August 2021 (my first solo trip since COVID-19!) for a long weekend. Austria is a beautiful country and took me by surprise! Keep reading for what to expect when traveling to Austria, everything to do on holidays to Austria and a city guide to Vienna, Austria and hotel review for the best 5 star hotel in Vienna! *Scroll to the bottom to head straight to my Vienna city guide and Vienna hotel guide!
Disclosure: This Austria travel guide may contain affiliate links. I may receive commissions for purchases made through links in this post. As always, all opinions are my own and I would never post about something I have not personally used/verified.
What To Expect When Going on Holidays to Austria
Austria is a country that has never been super, super high on my bucket list. I studied abroad in Prague and never popped over to Vienna, as many do from there due to its proximity, and imagined it was quite similar to there and Budapest. I did want to ski in the Austria Alps and make my way to Salzburg at some point, but Vienna was never so high. However, when an opportunity arose to visit from Israel in August 2021 during COVID when Israel was only allowing its citizens to visit a few select countries without quarantine, I took it. And I am so happy I did! The weather in August was out of control perfect, and Vienna is a stunning city. I spent a weekend in Vienna and wish I had more in the country as there is also a ton to see in the countryside of Austria and its Alps. I highly recommend going on holiday to Austria!
Related Post: Hotel Justus Riga Latvia Review
Currency
The Euro. Makes it easy for when traveling through Europe!
Language
German! The official language of Austria is Austrian German – but mainly everyone in the tourist cities/areas speak perfect English.
Related Post: Germany Travel Guide
Other Tips When Visiting Austria
Use UBER. Vienna is a big fan of Uber and it took less than 3 minutes for cars to come when I called them, plus it makes it much safer and easier to track than regular taxis.
Always say TAP WATER at a restaurant.
AUSTRIA PACKING TIPS: For all of my travel/packing essentials I bring on any trip compiled together, head to my influencer page on Amazon here for a complete list or my descriptive carry-on packing guide here!
Travel Insurance: Unfortunately, things can and do go wrong when you travel. World Nomads offers coverage for more than 150 activities as well as emergency medical, lost luggage, trip cancellation and more. Buy at home or while traveling and claim online from anywhere in the world. We receive a fee when you get a quote from World Nomads using this link. We do not represent World Nomads. This is not a recommendation to buy travel insurance.
AUSTRIA CITY GUIDES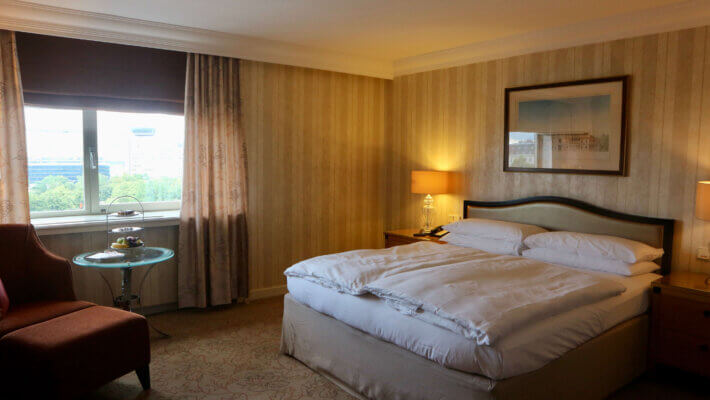 Looking for where to stay in Vienna Austria? Look no further. I stayed as a guest in Vienna's Intercontinental Hotel dead in the center of Vienna and it was fantastic. I have been to plenty of 5 star hotels in my time as well as multiple Intercontinental's across the globe and this one was one ...
Some emails suck. Mine don't. Sign up to be the first to see my new travel itineraries and secret insider travel tips and hacks only my email subscribers get! I promise I will never spam you!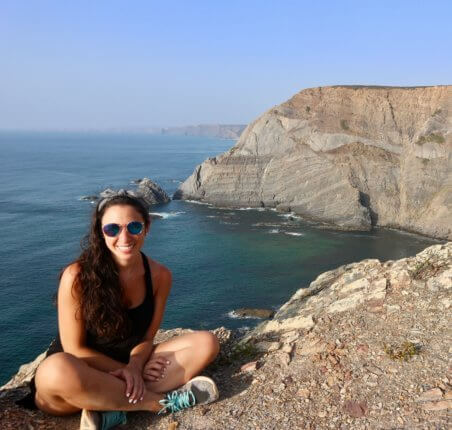 Rachel Shulman is the owner of From East To West and a seasoned traveler having been to 45+ countries and no intention of stopping soon. She is obsessed with planning and specializes in creating detailed, efficient travel itineraries and guides so you don't have to when planning your next destination.