*Scroll to the bottom to head straight to my Canada city guides – coming soon*
Disclosure: This Visiting Canada Guide may contain affiliate links. I may receive commissions for purchases made through links in this post. As always, all opinions are my own and I would never post about something I have not personally used/verified
What To Expect When Visiting Canada
Coming Soon.
Currency
Canadian Dollar. $1 USD is equal to about $1.25 Canadian Dollars.
Language
English and French! Very easy to get around when everyone speaks perfect English!
Other Tips When Visiting Canada
CANADA CITY GUIDES: COMING SOON!
Some emails suck. Mine don't. Sign up to be the first to see my new travel itineraries and secret insider travel tips and hacks only my email subscribers get! I promise I will never spam you!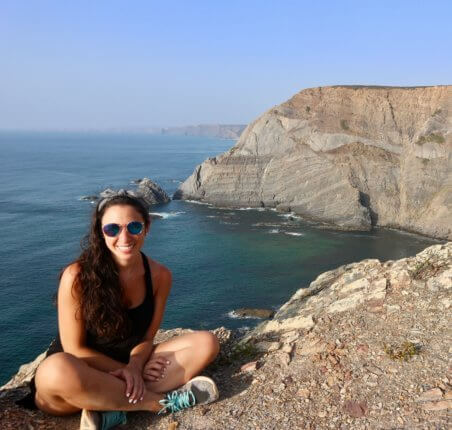 Rachel Shulman is the owner of From East To West and a seasoned traveler having been to 45+ countries and no intention of stopping soon. She is obsessed with planning and specializes in creating detailed, efficient travel itineraries and guides so you don't have to when planning your next destination.