Explore all of East To West's Africa travel guides including South Africa, Egypt, Morocco and more coming soon! Learn what to expect when visiting Africa, which countries to visit, where to go in these countries, what to see and more in Africa! 
Some emails suck. Mine don't. Sign up to be the first to see my new travel itineraries and secret insider travel tips and hacks only my email subscribers get! I promise I will never spam you!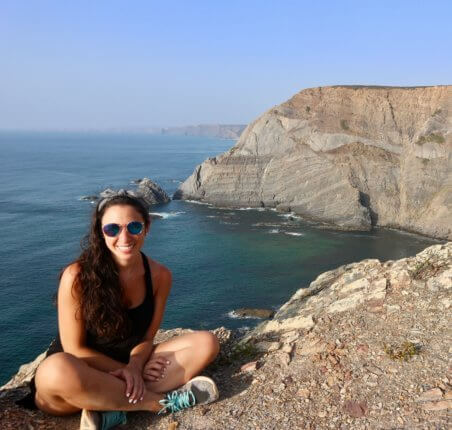 Rachel Shulman is the owner of From East To West and a seasoned traveler having been to 45+ countries and no intention of stopping soon. She is obsessed with planning and specializes in creating detailed, efficient travel itineraries and guides so you don't have to when planning your next destination.