Rachel Shulman Background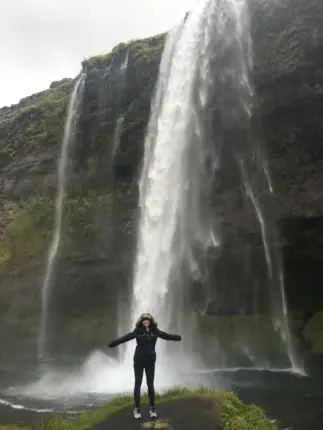 I am 28 years old and have had a passion for traveling since I was young. Since the first time I went on an Italy teen tour at 17, I knew I wanted to travel the world. I love to explore new cities and immerse myself in new cultures. I pursued this while getting my undergraduate degree in the eclectic city of New Orleans, Louisiana for 4 years. Not only did I explore the vibrant NOLA culture, I also studied abroad in Prague, Czech Republic for 5 months during my junior year where I explored the amazing Eastern European country as well as traveled to many other countries during this time period.
After moving home to NYC, another full-of-life city, after graduation, I couldn't sit still for long. I decided to move to Tel Aviv, Israel for six months in 2015 in order to pursue my long desire to live in Israel and experience Israeli culture, all while working at a tech startup. I traveled around the entire country during my time and really got to learn the land and people.
Currently, I am living in Tel Aviv, Israel (as of October 2019) after living in New York City more or less the last 6 years. Besides these main cities, I have traveled to over 40 countries and am always planning my next trip and lusting over the next city I want to visit. This site is extra special to me as well, as it had been two years in the making. I coded this entire website from scratch starting in 2015 and then migrated over to a WordPress theme and changed the style to match my code. I have spent countless hours over the past two years learning how to code, designing a website, and writing my content.
The 'From East To West' Name Is Born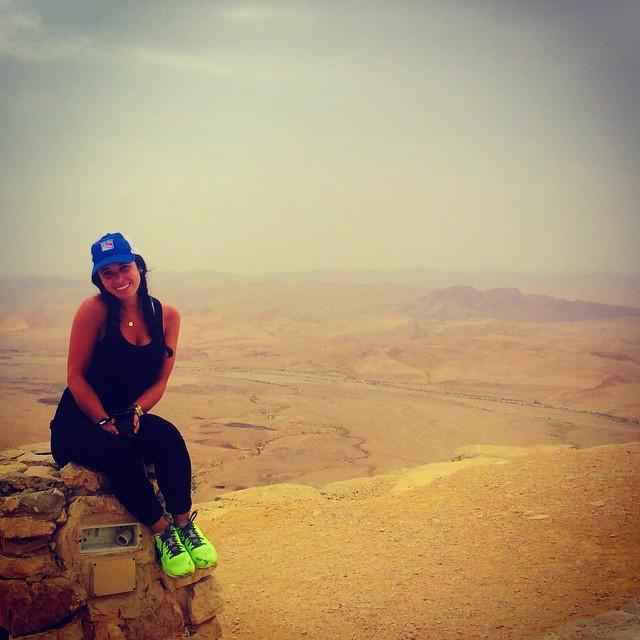 It was really in Israel that the idea of From East To West came to be. I was exploring the ancient city of Akko in the North of Israel with two of my friends, and they were telling me I should really have a travel blog so we could remember everywhere we eat, plan, party and stay. We brainstormed names for hours, settling on From East To West with RMS for the rhyme with my initials to stand out. Anyone who spends even ten minutes with me these days will tell you how obsessed I am with planning and researching out my life; whether it's for events, summer weekends, my future or travel, and I am everyone's go-to for destination itineraries. There is never a time I am not talking about the next city I want to visit.
The 'From East To West' Mission For You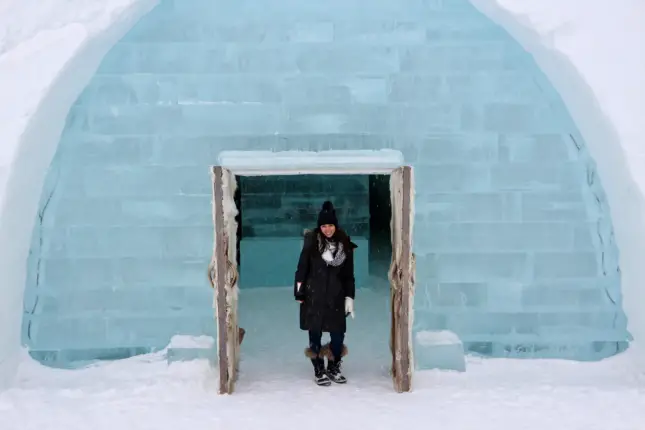 I created this site to share not only my passion for travel and discovering new cultures and experiences, but to help you plan your future trips using my custom, detailed, efficient itineraries around the world. I provide every possible answer you could have while planning a vacation to a new destination and help you map out your entire travel itinerary as easily as possible.  I can't wait to document my past and future travels for you and provide you with the ultimate travel destination guides.
Xoxo,
Rachel Shulman
Extra: My Favorite Travel Destinations (So Far!) & Best Travel Tip Guides