Below are places where Rachel Shulman and From East To West have been featured, interviewed and mentioned in the press! I appreciate everyone for being apart of From East To West. If you have mentioned From East To West, please tag me on Twitter with @easttowestrms, or send me an email at [email protected].
Notable Features
Full Article Contributions
Guest Contributions
Some emails suck. Mine don't. Sign up to be the first to see my new travel itineraries and secret insider travel tips and hacks only my email subscribers get! I promise I will never spam you!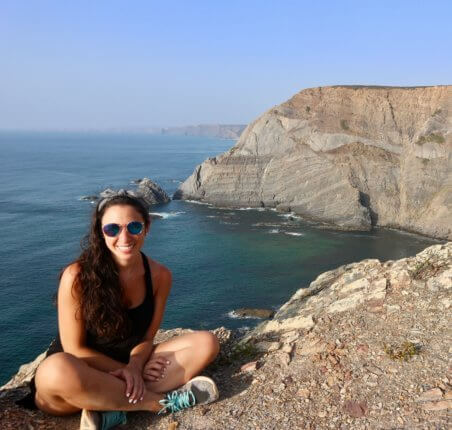 Rachel Shulman is the owner of From East To West and a seasoned traveler having been to 45+ countries and no intention of stopping soon. She is obsessed with planning and specializes in creating detailed, efficient travel itineraries and guides so you don't have to when planning your next destination.